Multivendor Marketplace
A complete multivendor, multi-currency, multi-lingual marketplace with many advanced features. The complete marketplace is built from scratch starting from designs till custom modules development.
Discount Card Portal
A complete custom designed and developed website which provide various type of offers and discount cards to Teachers and Youth for preferential and discounted access to products, services and experiences across the globe. They also issue International Student Identity Card, International Teacher Identity Card and International Youth Travel Card.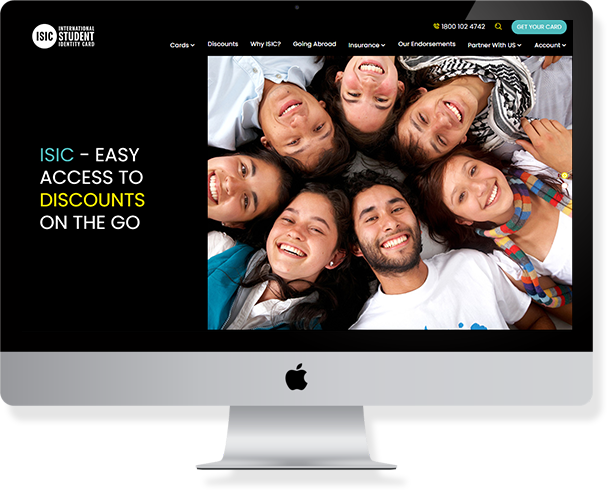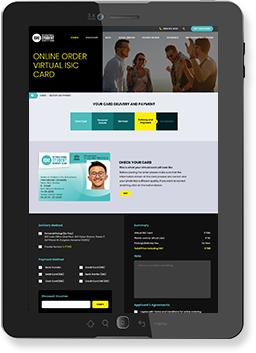 Social Networking App
This is a complete blend of Instagram's as well as Facebook marketplace core features with a unique concept of connecting fans with their influencers by live videos to see what their influencer's does in their usual day. This app also allows the fans to purchase the merchandises of their influencers.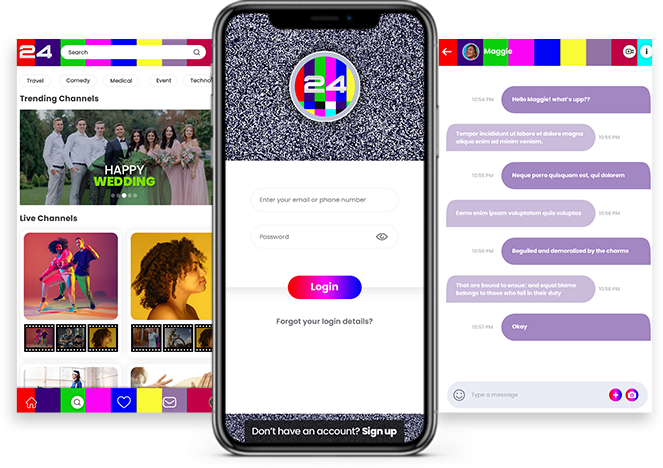 Courier Tracking Portal
A complete custom built web based courier tracking and management portal where courier companies can manage their parcels and customers can track the status of their shipments in real time. The portal has all the features to streamline the process for courier companies as well as the customers who book their shipments.
Retail Marketplace
This marketplace is full with all the advanced features like wallet, multiple payment modes, referral bonuses, multi level marketing benefits, whats app configurations for sales and order management.